My Outfit, your virtual stylist
Tired of having to mess up your wardrobe every day, looking for clothes to wear ? Tired of spending hours in front of the mirror trying on clothes to see if they fit you ? Then My Outfit is made ​​for you ! Unleash your creativity and share it on social networks by downloading the app right now!

Save time
Stop messing up your entire wardrobe every time you want to find clothes that fit together
Optimize your wardrobe
Create, try and combine easily clothes of your own wardrobe
Share your creations
Get opinions and advice from your friends on social networks
Save your favorites
Keep your favorite outfits with you all the time, wherever you go. Try them on with your own clothes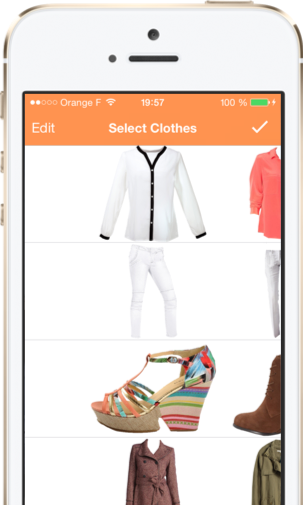 Create outfits
With My Oufit you can create outfits in a wink and layout clothes as they would appear in real life. You know immediately if you will like it or not, and whether it will appeal to others.
Your entire wardrobe in your pocket
Have your wardrobe at any time. Whatever the upcoming occasion or wherever you are, you'll be ready to create the perfect outfit.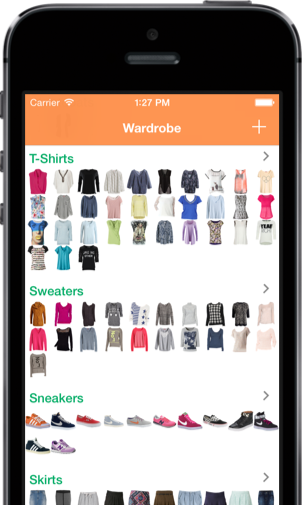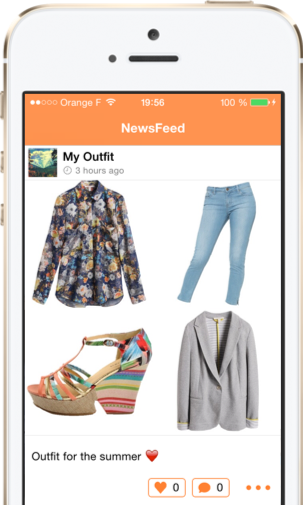 Follow the latest fashion trends
My outfit's community share each day new outfits with your favorites brands items. Follow the My Outfitters who inspire you and share with them your outfits!
Save your favorites
You can save your favorites and keep them with you wherever you are. If you're short on inspiration, don't hesitate to check them.